Create a custom report in Feasibility-IQ follow the steps below.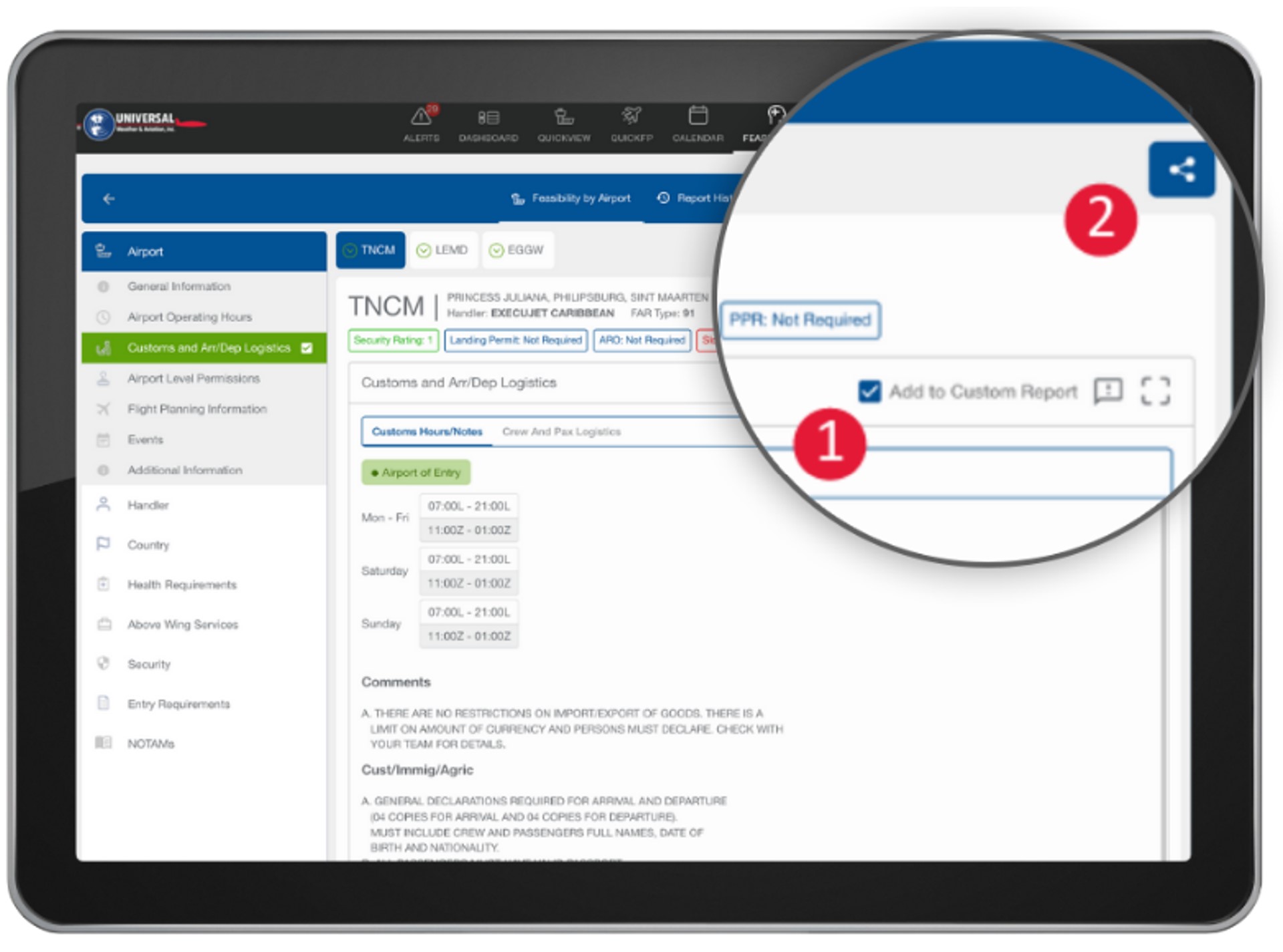 In each category you can select to add that section to the Custom Report.
After selecting all the items you would like to include in your Custom Report, select the share icon.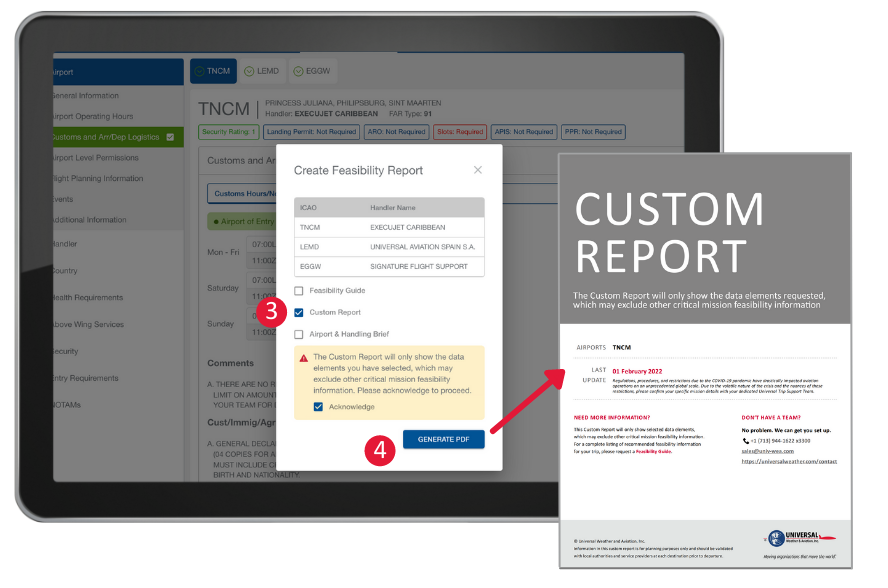 Select Custom Report
Click Generate PDF
After generating the Custom Report it will be able to download in your Report History.
Next: Give Customer Feedback >